The dream of becoming a famous ventriloquist is alive and well in many young hearts. Who doesn't want red carpet welcomes, flashy entourages and bottles of the finest champagne flowing in their parties? Let's not also forget the crowds of fans screaming and chanting your name.
"All our dreams can come true if we have the courage to pursue them." – Walt Disney
This article is a cheat sheet of how you can get your Ventriloquist salary up. The article is targeted towards struggling ventriloquists and any party who would be interested in a career in ventriloquism.
How to get your Ventriloquist salary up
1. Clear Definite Financial Goals
You must define your specific goals for your acting career. Define exactly what success means to you. Defining your goals is essential when trying to get your ventriloquist salary up.
A plan is a roadmap to success.
How much do you want to make in an hour, month, and a year. You cannot hit a goal you cannot see. Goals have an uncanny ability to pull you from where you are to where you want to go.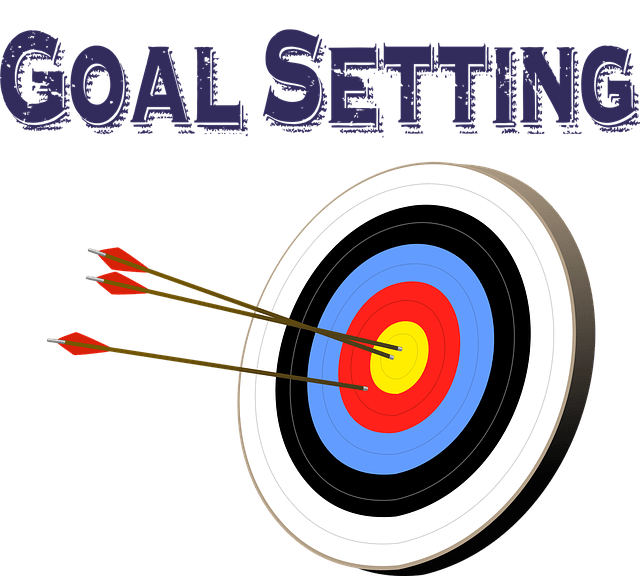 2. Honing your Ventriloquist Skills
The second step is very important! You must hone your ventriloquist skills consistently.
The amount of time you invest in developing yourself will be in direct correlation to the amount of the potential success that you achieve.
This includes memorizing ventriloquist dialogues, playing in plays, auditioning, taking acting classes, …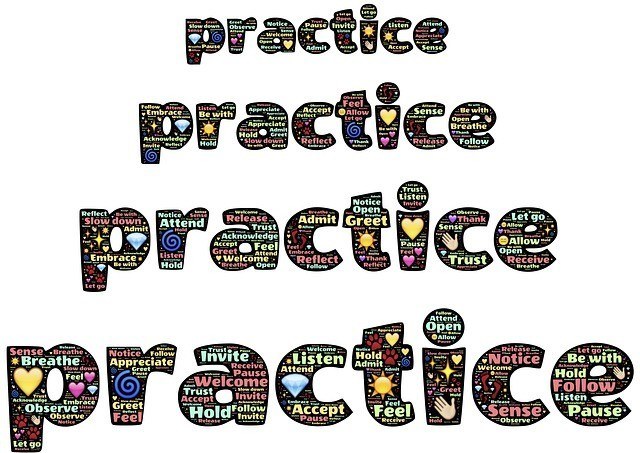 As you are learning and developing yourself as a ventriloquist be sure to constantly remind yourself of your goals. Getting your salary up will be your motivation through the process. Memorizing ventriloquist dialogues is an extremely important part of this step because they are essential for your presentations. If you are stuck with script writing, I recommend you this Ventriloquism Script Writing Master Class – Online Course
As you are reciting your dialogues, be sure to keep your mouth closed as you speak the dummies part.
Voice Training classes are another great way to develop yourself, because they allow you to improve your mimic ability.
Continue to hone your voice skills, and you will go up the ladder in pay.
Marketing yourself is the crucial third step in getting your salary up.
What do I mean by marketing yourself?
This includes a number of things: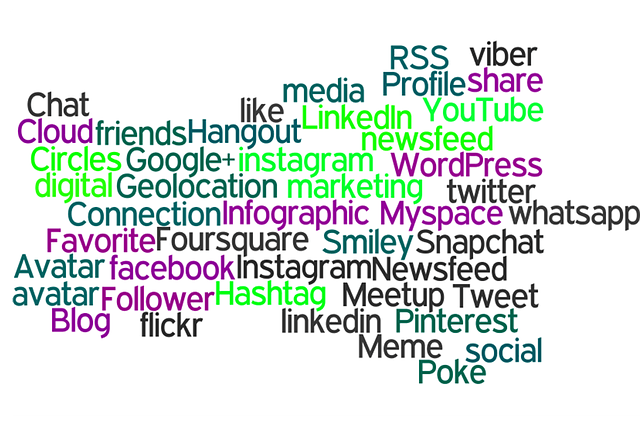 Designing a strong resume with great head shots that gives the image of success.
Make a YouTube channel, Post on FB, Instagram, Pinterest, …
Getting an agent that can help represent you.
Starting to look at ventriloquism from a business perspective.
You could use social media to educate members of the public about ventriloquism. > Click here to learn how to grow your social media accounts <
A blog is a powerful tool to get the public to see the potential of the field. You will also need a website and an e-commerce store where you can do training for interested customers and sell informational products about ventriloquism.
There are many ways you can push your ventriloquist salary up. These are enough to add some zeros to your bank account.