Comedy is a serious business: according to Forbes, in 2015, the ten top-paid comedians earned a combined total of whopping $166.5 million. And guess what – there is a ventriloquist comedian in this lucky ten.
Think you have what it takes to be the greatest ventriloquist comedian of all times, but not sure where to start? Here is your checklist of 9 famous ventriloquist comedians and tricks of trade that made them so successful. Read it and keep working – practice makes perfect, you'll thank us later.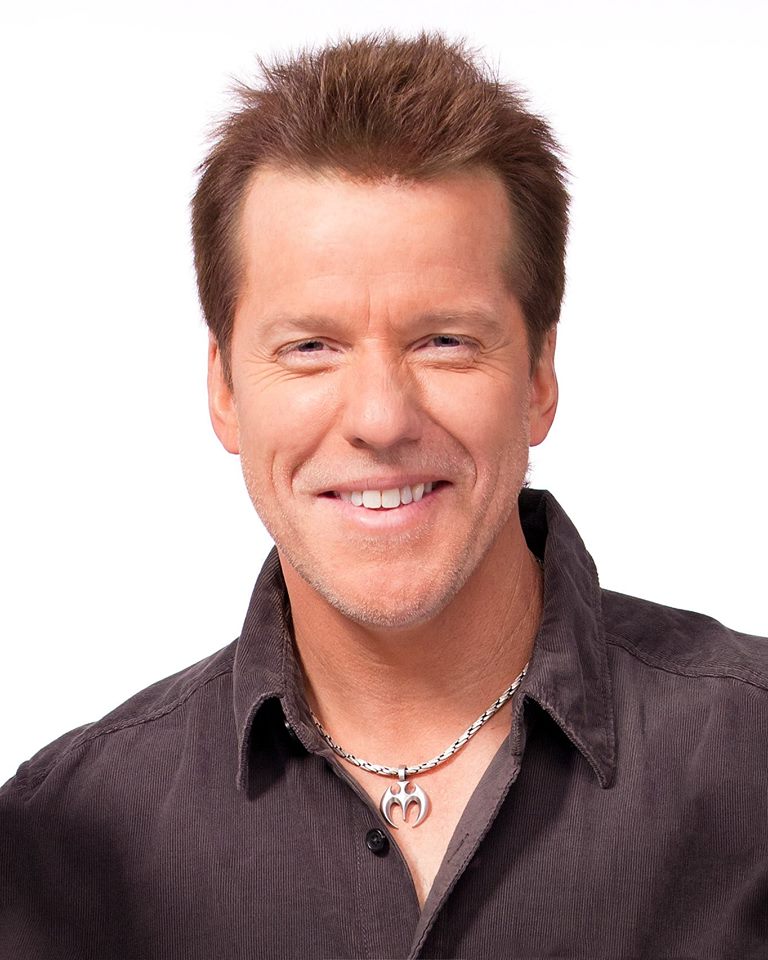 Finding luck in Vegas, this ventriloquist comedian, the one from the Forbes 2015 list, makes a fortune – $19 million a year, to be exact. A lot of characters, form grumpy old Walter to a surreal jalapeno pepper on a stick wearing a tiny sombrero, are all oozing the signature style of this ventriloquist comedian, which is described as "a dressed-down, more digestible version of Don Rickles with multiple personality disorder".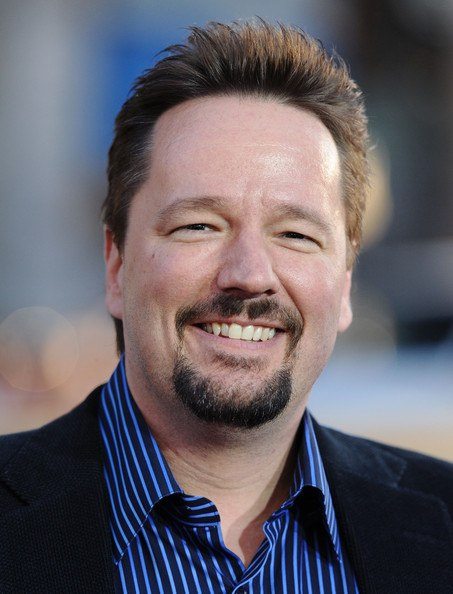 This guy was quite miserable for decades before catching fame as the winner of America's got talent. He's also a vocalist, so signature performances of this ventriloquist comedian involve imitating the musical hits that beat the originals. Never give up and spice up your humor with all the skills you have!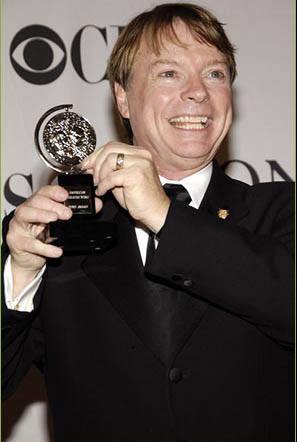 This famous ventriloquist is best known for his role on the remarkable TV show Soap. His character, Chuck Campbell, was a funny ventriloquist comedian who believed his favourite puppet, Bob, was in fact a real human being. Let us reassure you – beyond the show, Mister Johnson is anything but insane.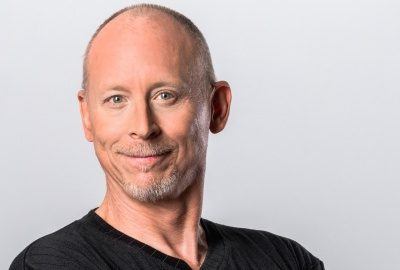 Insanely famous in Australia and New Zealand, David prefers to remain incognito when he returns home to America. Signature style of this ventriloquist comedian involves developing strong personalities for his various characters. His most famous act is the one with Chuck Wood and Ted E.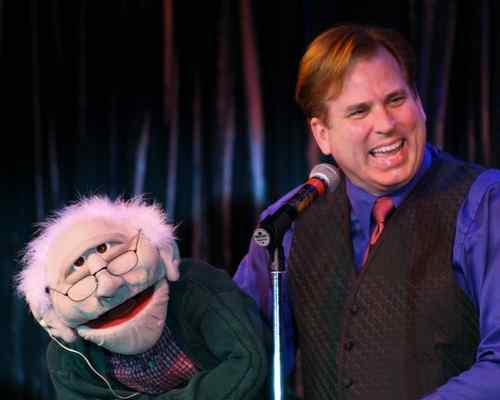 Believe it or not, stand-up ventriloquist comedian Dan Horn has been entertaining various audiences with his famous "Cast of Several" for over 30 years! Over his successful career, this funny ventriloquist has won numerous awards and is not planning to stop in the nearest future. "Rent-a-VENT…and make it your Best-e-VENT!"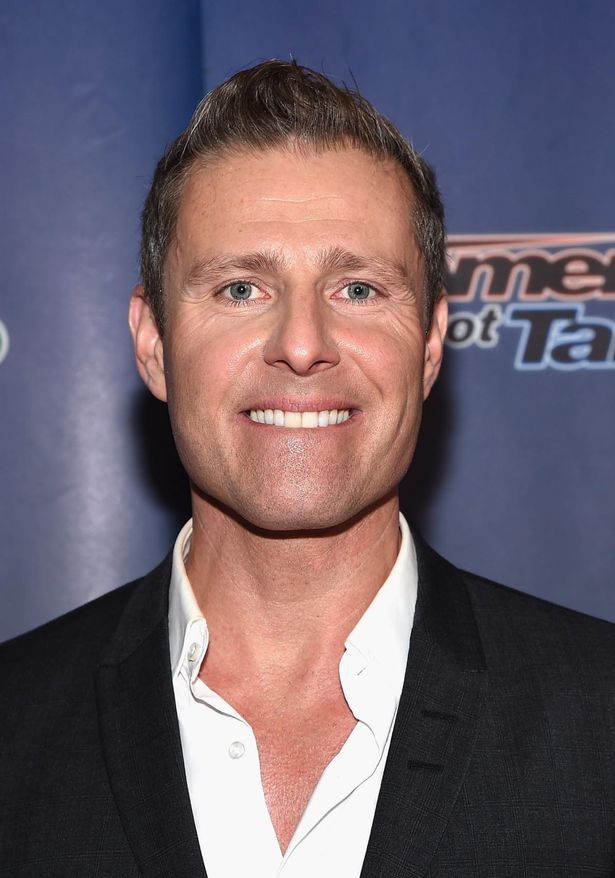 If you're ever travelling with the Disney Cruise Line, say hi to Paul. Humorous performances are always filled with extraordinary wit, signature charm and unbeatable skills. He's also welcome on TV and various festivals.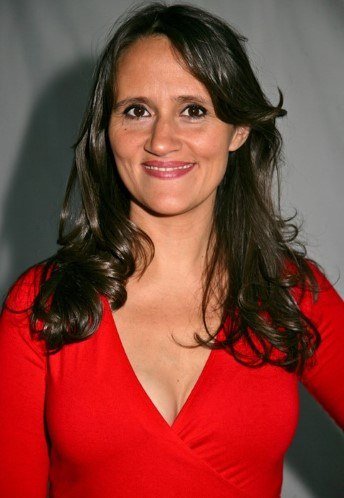 An amazing ventriloquist comedian from the United Kingdom, Nina Conti is most famous for her incredible ability for ad-libbing material. Her repertoire incorporates multiple characters, but the most remarkable sidekicks are probably a Scottish grandmother named Granny and Monk the sinister monkey.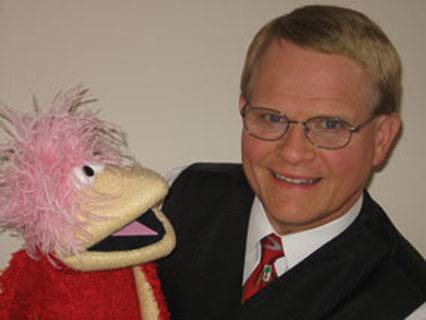 This ventriloquist comedian belongs to America's Foremost Kid Show. He's also a director of the International Ventriloquist Convention, as well as the author of several best-selling books on ventriloquism. It's not all about the theory, however, as Mark is always busy writing viral scripts for other performers.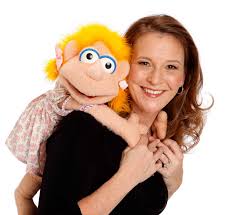 The performances of this female ventriloquist comedian are absolutely hilarious due to her amazing skills and unbeatable professionalism. This comedienne has a trunk full of remarkable characters. Best of all, The Funniest Female of 2007 is a self-taught ventriloquist comedian, so if she nailed it, you can as well.
They say "With practice, no one's a dummy". So don't be one and brush up on your skills, and you'll make it to the list of 9 famous ventriloquist comedians in no time!
Take your ventriloquism skills to next level! The best professional ventriloquist courses you can get online right now: