Jerry Mahoney Doll is one of the best known dummies of the famous American ventriloquist Paul Winchell. This talented comedian, actor, inventor and humanitarian had a long, happy life, flourishing to fame between 1950-1960 – with the help of his friend Jerry Mahoney puppet, of course.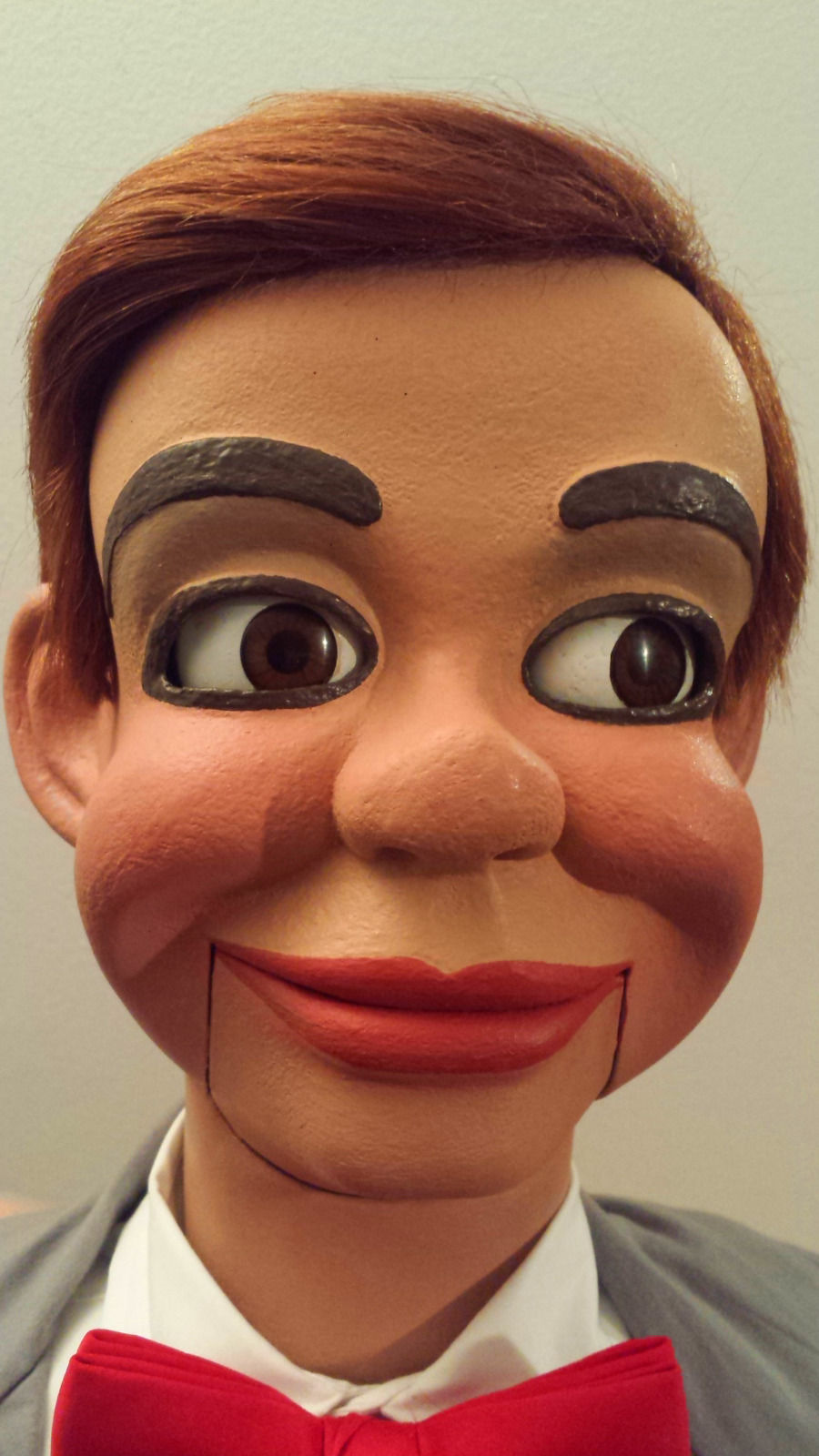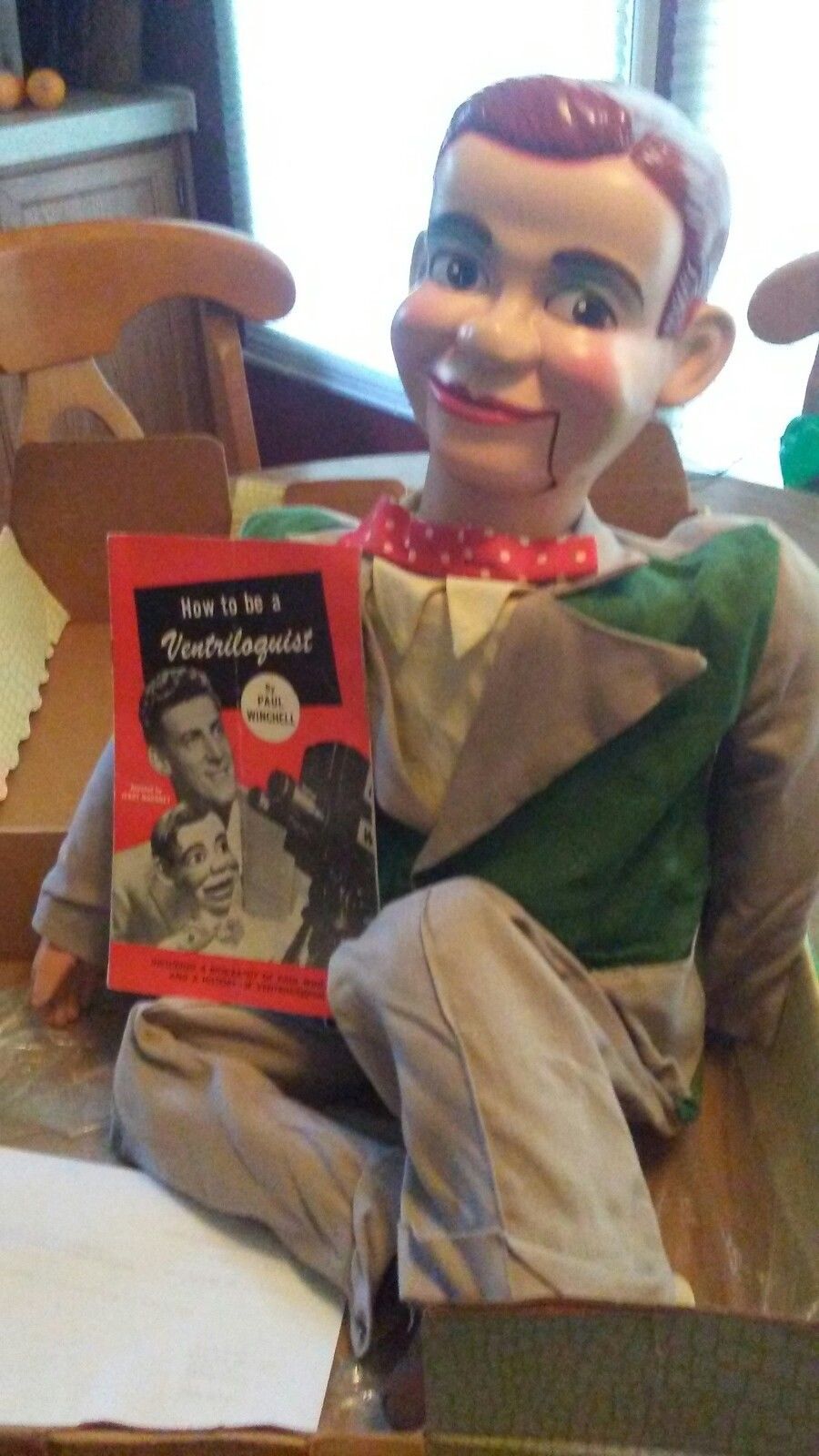 The first appearance of Paul Winchell as a ventriloquist, featuring his beloved Jerry Mahoney doll, happened on radio in 1943. The show was short-lived, but the duo managed to get sufficient attention, which was only the start of their amazing career.
The original Jerry Mahoney doll was carved by one of the most remarkable Chicago-based figure makers, Frank Marshall. As the dummy was used so frequently, eventually the backups were required. Winchell has purchased basswood copies of Jerry Mahoney dummy's head made of basswood – they served the purpose just fine.
Remarkably, one of those backups eventually became the upgraded Jerry Mahoney doll, which was the main one featuring on TV. The television version of the famous dummy also had a built-in innovation, allowing the actors to slip their hands into the sleeves of the dummies. The never seen before visual effect of gesturing was extremely well received by the show fans.
Jerry Mahoney Doll Variations Guide
Purchasing a good quality Jerry Mahoney doll can be a difficult quest, especially if it's your first dummy. Unfortunately, too many listings out there contain incorrect names or mislabeled dummies, making a shopping experience a disaster. By purchasing your Jerry Mahoney ventriloquist dummy from us, you are eliminating these dreadful risks.
For your reference, we are including some key features of the famous Jerry Mahoney puppet. Other features may vary slightly, but the following details must be present in the appearance of a great quality Jerry Mahoney doll: hair always parted on the left, red or orange hair, eyes point to side. Don't worry too much about the outfit, as those may vary – although there are definitely some well known combinations.
Very rarely, Jerry Mahoney dolls have brown hair, although it's extremely difficult to come across a genuine puppet of this version. The legend has it that the slight appearance change was simply an act of desperation, as the master ran out of orange finish and had to use whatever was left in a spray bottle. We'll never know if it's true though.
This guide is provided only to reflect on common difficulties one can face when shopping for great ventriloquist dummies. With us, you don't need to look any further, as the Jerry Mahoney doll purchased from us will satisfy the harshest critics out there. We take pride in offering exceptional products, and this puppet is no exception.
Don't wait any longer and purchase your very own Jerry Mahoney doll today – we guarantee you'll be very happy with your new companion.