A ventriloquist is not born, but becomes one by persistent practice. Ventriloquism is not endowed by nature. Previously, it was thought that to become the world best ventriloquist you needed two throats.
Certain characteristics are required to master the art of ventriloquism.
In this article you shall learn how to make this dream become reality
What qualities do you need?
Ventriloquism requires the possession of certain qualities of voice. Also needed is some aptitude for mimicry which is a combination of skills of voice and hearing. Discernment is required in hearing so that when they mimic a voice. They can determine whether they are correctly imitating the sound or voice. Here are the main ones.
Strength of the throat and abdominal muscles
Clearness of your voice
Flexibility
Ability to change voice
What challenges are you going to face?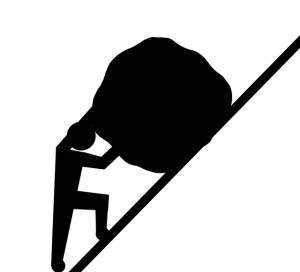 Being a world best ventriloquist is not a bed of roses. To make the journey worthwhile you can expect to meet either one of the following hurdles.
1 .An imperfect ear
There are not too many people with so an imperfect ear that they can't imitate something and with practice and perseverance they should be able to become competent ventriloquists, if not great ventriloquists. The progress made will depend on the student and their discipline in the way they pursue their study and practice.
2. Skill set acquisition
As with music there are certain techniques which must be thoroughly mastered before one can become skilled in ventriloquism.
The novice ventriloquist must learn how to use the mouth and tongue to achieve certain sounds, how to speak with motionless and almost closed lips, and how to make each of the voices distinctive in character and in tone and pitch.
Why not become a legend!?
Easy step-by-step Ventriloquism HD video lessons by professional ventriloquist Tom Crowl. Get supreme knowledge from industry-leading legends like: Terry Fator, Jeff Dunham, Ronn Lucas, Jay Johnson, …
What can you learn from the Legends?
It's funny but you are not the first on this journey of being a world best ventriloquist. Other have beaten a path for you. You do not have to reinvent the wheel, you can borrow from the legends playbook. Here are some ideas
1. Being an Actor is part of the job description
The ventriloquist needs to act several parts, and as many voices, of his dummies and himself. In this respect the ventriloquist's performance is more difficult than an actor's. The ventriloquist needs to ensure he acts and responds as if the dummies are real and are actually talking. And while doing this he must be able to co-ordinate the movement of the dummy's mouth.
2. If you can sing, that's a plus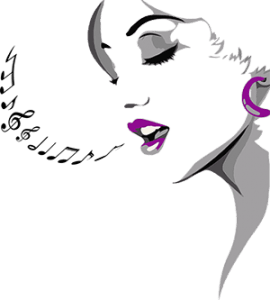 An additional component that can be added to a ventriloquist routine is singing. It goes down well with an audience. Because the voices of the dummies are often "caricature voices" your singing does not have to be great for the effect to be well received.
3. Throw in some humor
The successful ventriloquist must also be cool, confident and an actor and with some comic talent. The most successful ventriloquists today, such as Terry Fator, Jeff Dunham, use humor as part of their routine.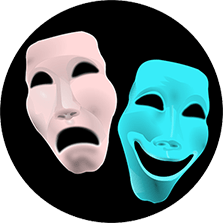 Jeff Dunham, introduced his most controversial character, Achmed, the Dead Terrorist. Achmed went on to become a viral Internet sensation.  The role cemented his stardom that continues to grow until this day.
4. Being Diligent
The wonderful effects achieved by the successful ventriloquist are the result of intelligently directed exercise.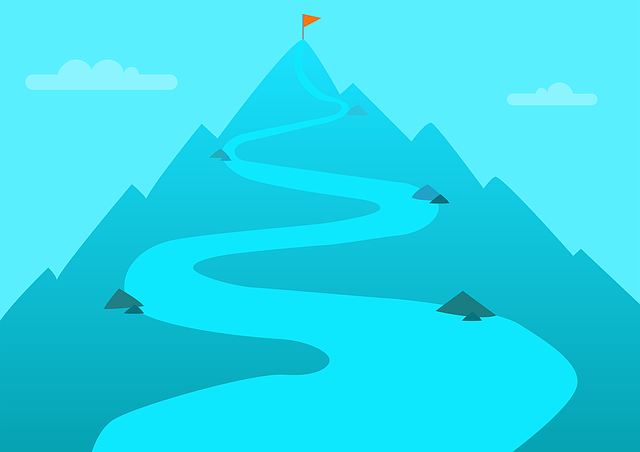 Give yourself a lifetime ventriloquism opportunity and gain professional ventriloquist skills now!
If you want to learn ventriloquism like these well known ventriloquists: Poul Zerdin, Terry Fator, Jeff Dunham, Nina Conti, Ronn Lucas, Jay Johnson, David Strassman, … Then the online courses below are for you!
Complete step-by-step HD video lessons by professional ventriloquist Tom Crowl.
Jeff Dunham has been performing ventriloquism in public since the sixth grade when he started attending and competing in the Vent Haven convention. They even had to declare Dunham a "retired champion" and restrict him from entering any more competitions, as he had gotten so good that other ventriloquists were too scared to compete against him.
As you tread the narrow path travelled by every world best ventriloquist, you have a reference point. Come back to it in times of doubt and feel free to adapt it to your ever changing needs.